Feb. 5, 2008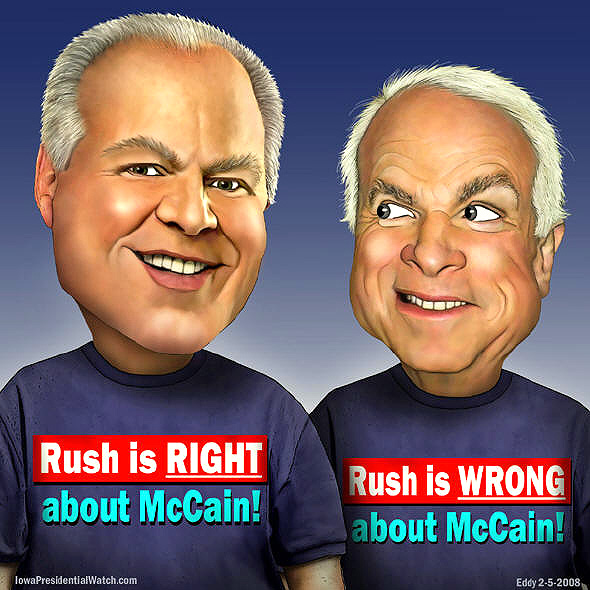 It's Rush Limbaugh vs. John McCain...

Rush Limbaugh has been relentless in his criticism of John McCain, prompting suggestions that he may have to soften his stance if the Arizona senator wins the nomination and faces off against Hillary Clinton or Barack Obama. But if that happens, Limbaugh said in an interview over the weekend, he would rather see the Democrats win the White House.
"If I believe the country will suffer with either Hillary, Obama or McCain, I would just as soon the Democrats take the hit . . . rather than a Republican causing the debacle," he said. "And I would prefer not to have conservative Republicans in the Congress paralyzed by having to support, out of party loyalty, a Republican president who is not conservative."
click on each to order: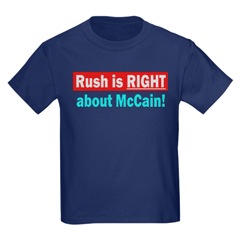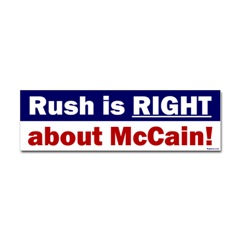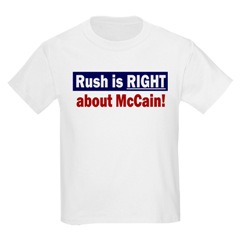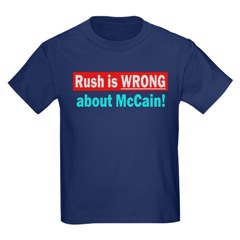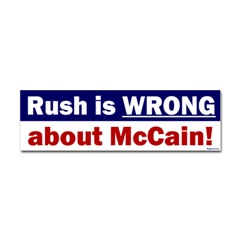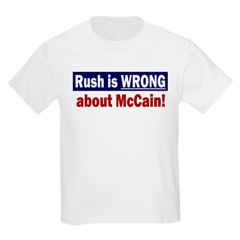 Our political artist is Linda Eddy. Her original artwork is available
on t-shirts, buttons, bumper stickers mugs, caps and more at: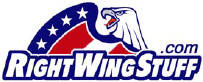 or visit her own online shop: